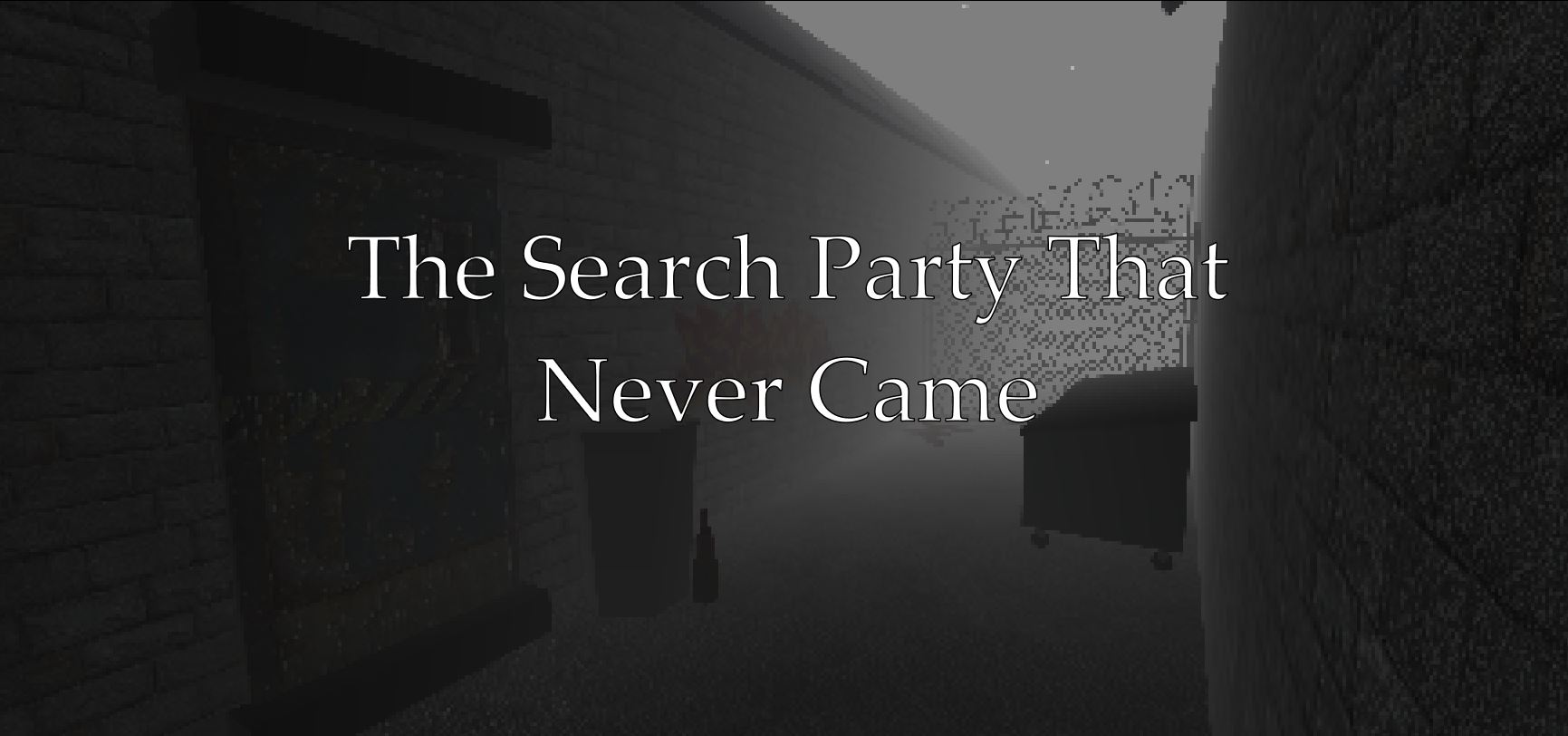 The Search Party That Never Came
A downloadable Search_Party
The Search Party That Never Came is a short experience about trying to escape from a masked killer. You will need to find items to unlock doors and run or hide from the masked killer searching for you.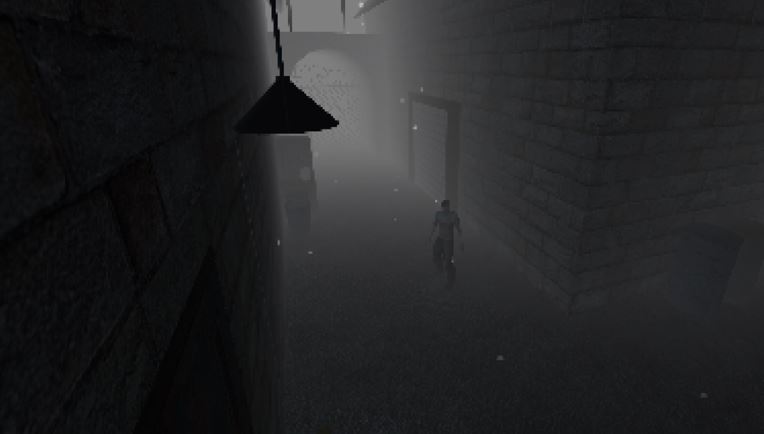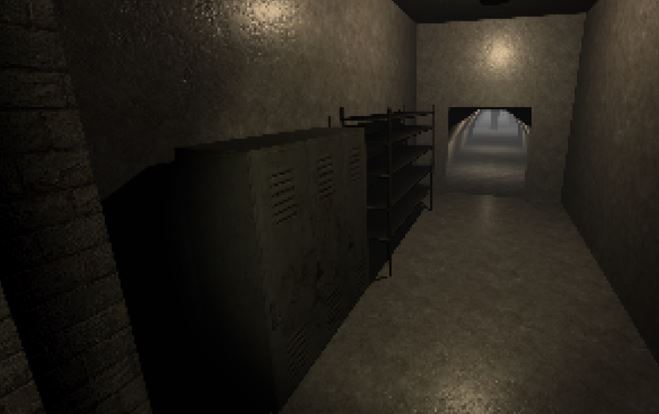 This is the first game I've ever released to the public. I made the game for a university project and thought it would be cool to upload it online for others to try out. The game is not perfect and there are a few bugs I plan to fix (mainly some camera issues) Please let me know what you think of the game, I appreciate all feedback.
If you would like to contact me, you can message me on twitter.
Install instructions
Download the file and unzip it, run the EXE file.